Lakshadweep, meaning a 'hundred thousand islands', stands unique for its glistening silver and beaches exuberant verdure and an incredible abundance of coral reefs. The rich history and splendid serenity of this tropical coral island are sure to present you with unforgettable moments which can be cherished forever.
LAKSHADWEEP TRAVEL WORLD TOUR PACKAGES
Samudram Package
---
LAKSHADWEEP TRAVEL WORLD TOUR PACKAGES
Lakshadweep Samudram is a Five-day cruise to visit the islands of Kavaratti, Kalpeni and Minicoy by ship- M.V Kavaratti. The island tour is organized during the day with lunch and refreshments ashore. Nights are spent on board the ship. M.V Kavaratti has 150 Diamond class accommodations. Swimming, snorkeling and other water sports are arranged during the day' tour.
Ship Package
---
Silver Sand Package is a one day excursion package to the Island named Kalapeni. Ship departs from Mangalore/Beypore and morning ship reaches Island and departs evening from Island, next day morning returns to Mangalore/Beypore.
Explore Lakshadweep
---
Lakshadweep travel world is a young, energetic and professionally managed tour company specializing to promote high quality Lakshadweep tourist packages. We 'Lakshadweep Travel World is a subsidiary company of 'Blue Island Tourism, born to promote island tour packages having corporate office at Cochin, Kerala. Our tie-ups with resort group, water sports & fishing experts from Lakshadweep enable us to provide the best, competitive tour package to our gust. We offer various services including ship packages, resort & tent packages, adventure sports fishing, Scuba diving & other water sports activities etc. to our gust
About the Company
---
Our company aims to provide maximum satisfaction to its customers following a strict moral and business code. We intend to provide travelers a wonderful experience in terms of service as well satisfaction. We believe passion and continuous innovation are the watchwords to improvise and excel in customer servicing. Travelers have always had a satisfied note of the services provided by us. We promise you an enjoyable, mesmerizing and hassle-free travel to Coral Paradise of India.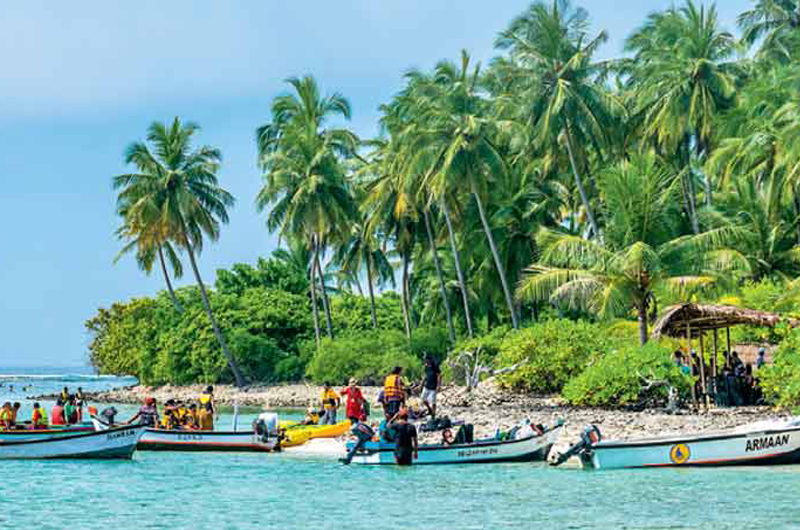 CONTACT
---
Plot No:19, Subash Chandra Boss road, Elamkulam, Kadavanthra P.O, Kochi-682020,
+91-95262 17885
lak.travelworld@gmail.com
DISTANCE
---
Bus Stand 300 Mtr
Railway Station 01 KM
Airport 35 KM
M.G. Road 200 Mtr